Your purchase
---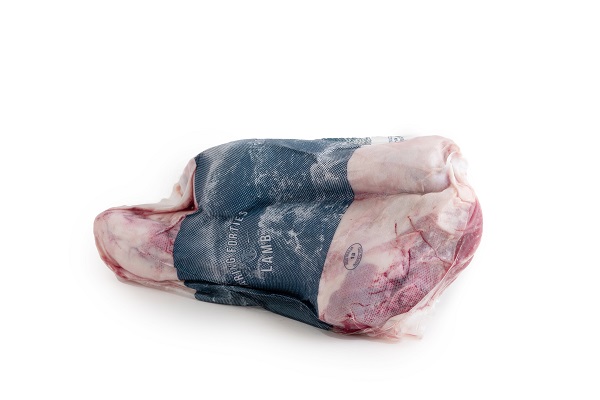 Australian Roaring Forties Chilled Lamb Foreshank (2 pieces)
Product Infomation
Taken from the lower section of the lamb's legs, foreshanks contain lots of connective tissue which makes it ideal for a slow cooked meal, with meat melting off the bone for heart-warming, flavourful and succulent lamb dishes. Best prepared either with red wine sauce or rosemary garlic.

About our partner, Roaring Forties Lamb

Named after a wild stretch of sea, our partner's farm is located over the pristine pastures of southern Victoria and Tasmania. Nourished by some of the most nutrient-rich pastures in the world, the farm is the first carbon-neutral certified lamb.